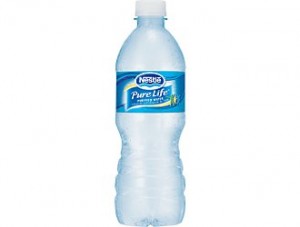 Get a printable coupon for $1.50 off a .5 liter 24 pack or larger of Nestle Pure Life Water IE HERE or FIREFOX HERE or BY MAIL HERE. Don't forget to hit the back button to print twice.
Also, be sure to save your receipts & UPC codes for their rewards program HERE.
~Thx Frugal Fritzie!